AMBER
A few weeks ago our blogger friend, Gerd Perez asked Mikyle and I if we can model his collection for crave more online. Of course we immediately said yes. Not only is Gerd a good friend of ours, he is also a jaw dropping photographer. I'm not exaggerating. Check out his blog and our pictures so you guys will know what I'm talking about.
Going back, Kyle and I are honored to have done this shoot with Gerd, Christine Liwag and crave more. Because we know how creative and really talented Gerd is. We know that this collaboration with Cravemore is just the start of many more projects in the future. And I'm glad that kyle and I were part of one of his accomplishments.
Thank you, Gerd for picking us to be your models! we're just a call or text away if ever you want to do another shoot. haha We love you! Congratulations on Amber!!
To Christine Liwag/Owner of Cravemore, Thank you for always being so nice and generous not only to me but also to Kyle. I'm looking forward to working with you guys again. Love you, tin!!
The AMBER Collection is Amazing!
Gerd Perez designed everything.
Get your hands on those necklaces now, because I heard they're running out so fast.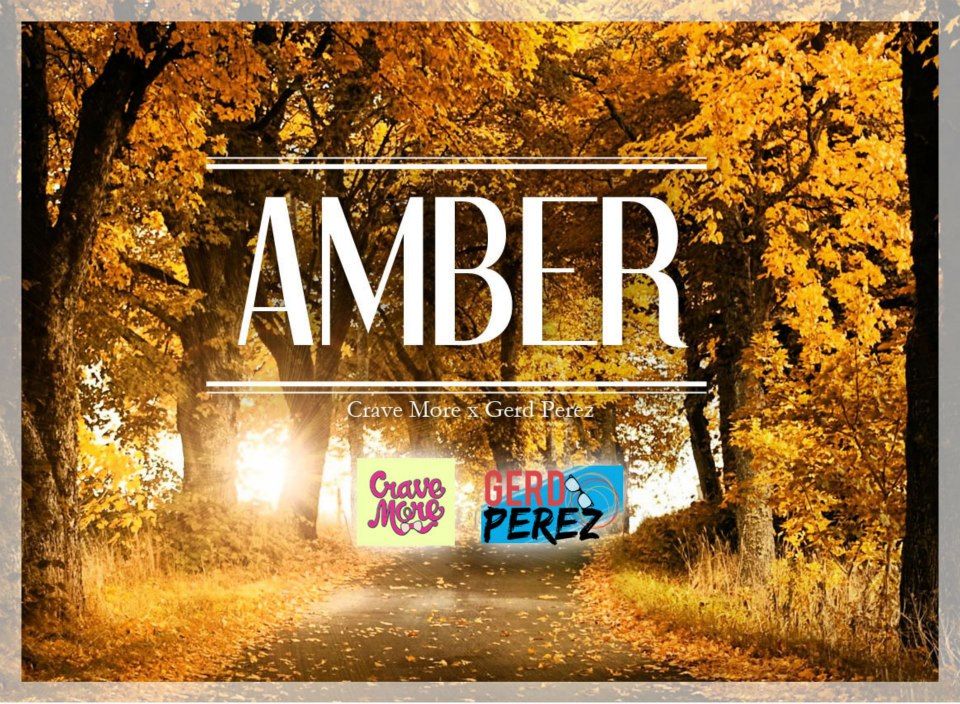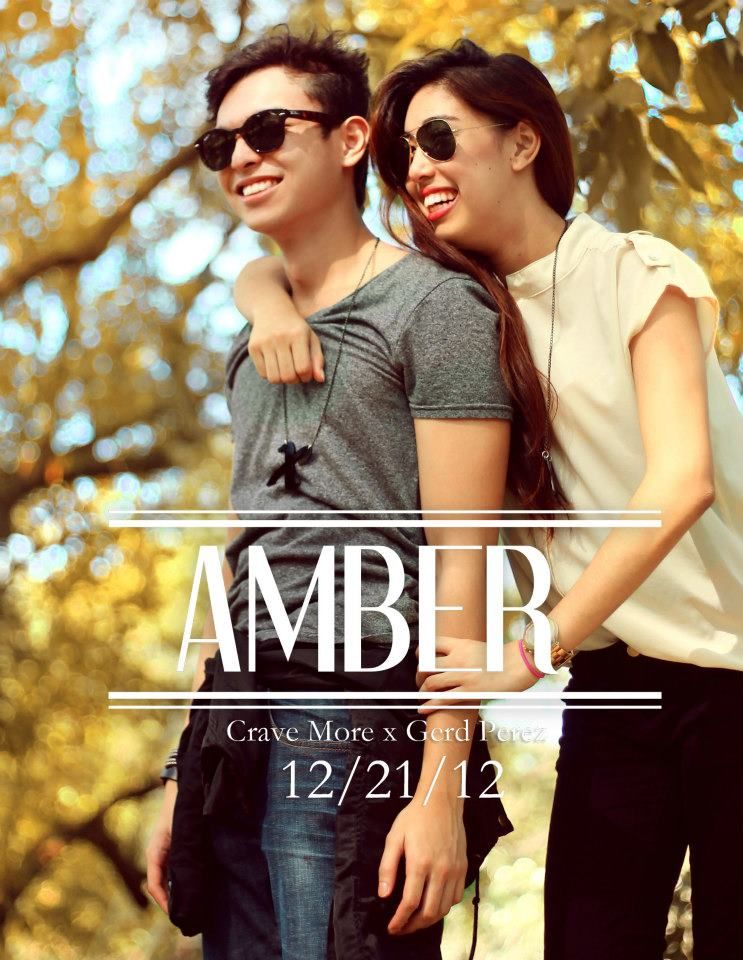 Teaser Photo. One of my fave!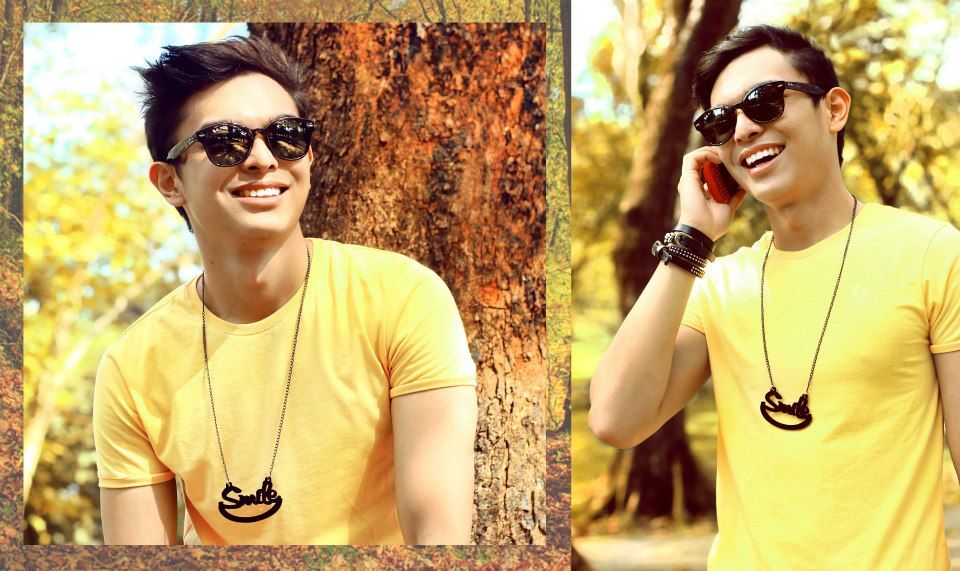 I think you're really cute here. :)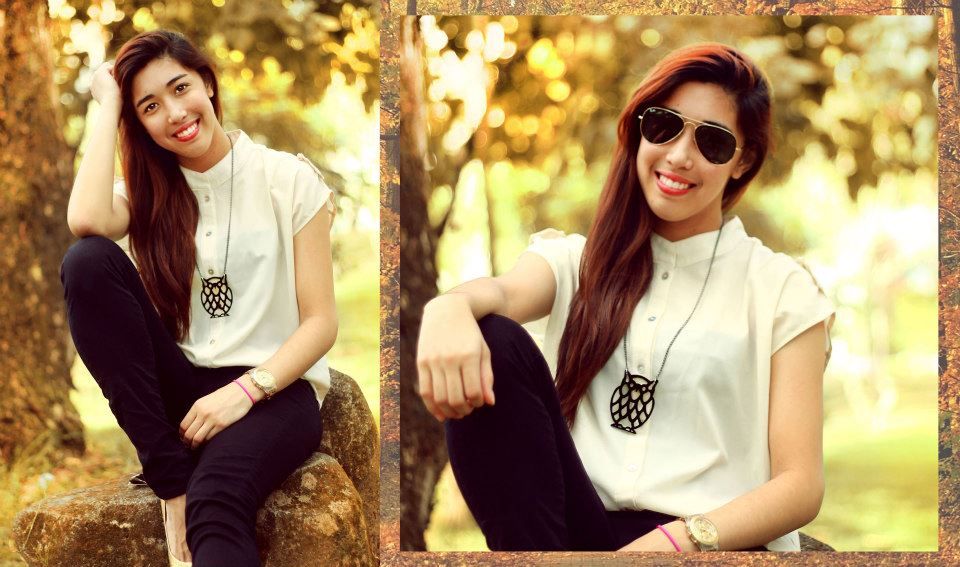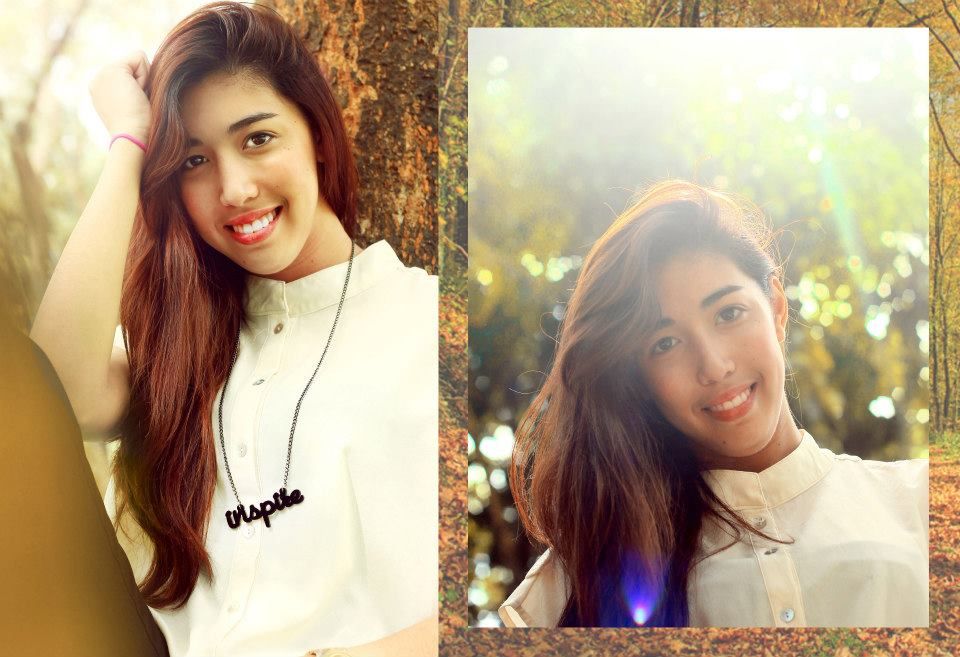 I look like a freakin' vampire! Thanks Gerd! I'm pimple free. haha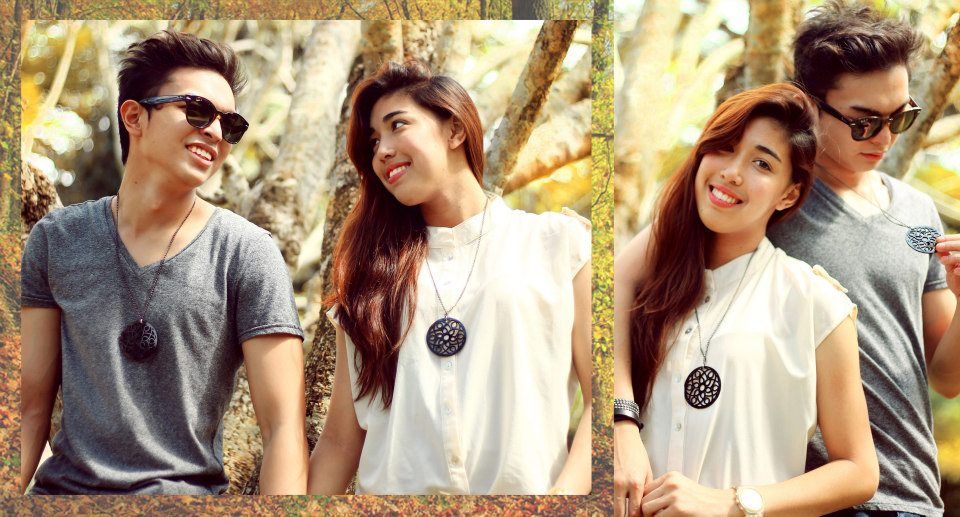 This boy right here can make me laugh all day, everyday.
and even if I see him almost everyday of my life, I know I'll never get bored of him. :)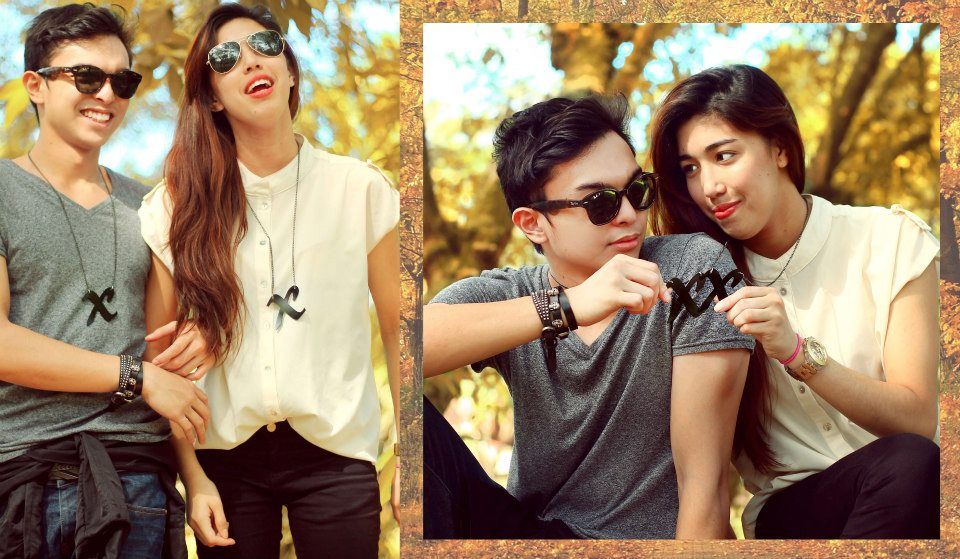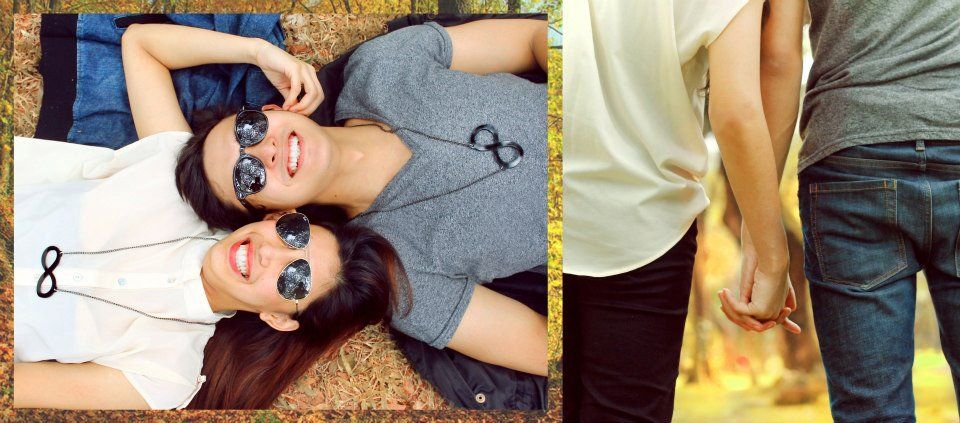 MY FAVORITE. :)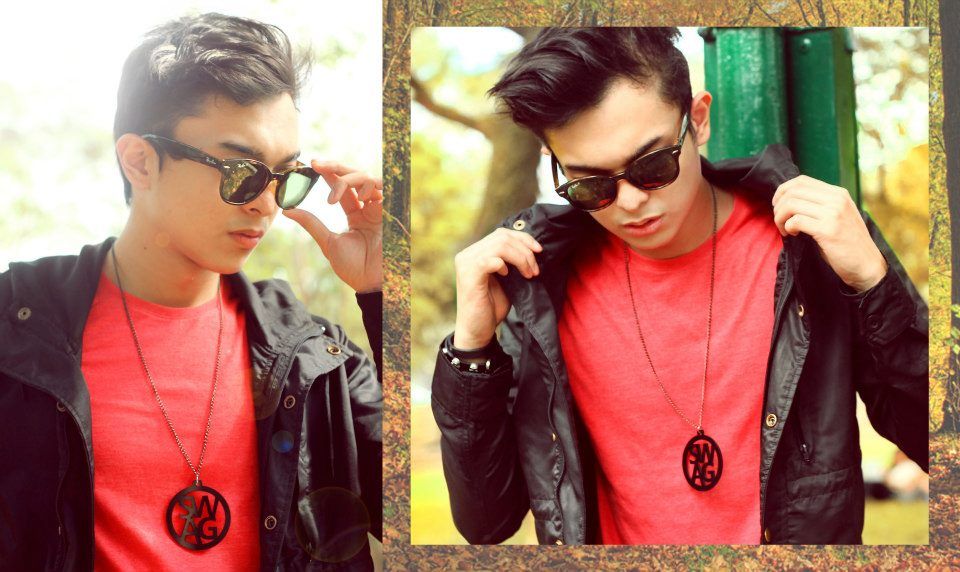 I'm a lucky girl. :)