Christmas Wish List!
The other day I asked you guys to suggest ideas on what I can blog.
And the suggestion that stood out the most is to blog about my christmas wish list.
Here are some items that I've been dying to have for quite some time now.


Michael Kors watch. I'm a sucker for their watches. I told myself that one day i'll get my own MK watch. Hoping this christmas I will. hmmmm... haha
Lanvin Eclat. My favorite Perfume. Actually this is what I'm using now. But like I said, It's my favorite so that means I already finished the whole bottle. :(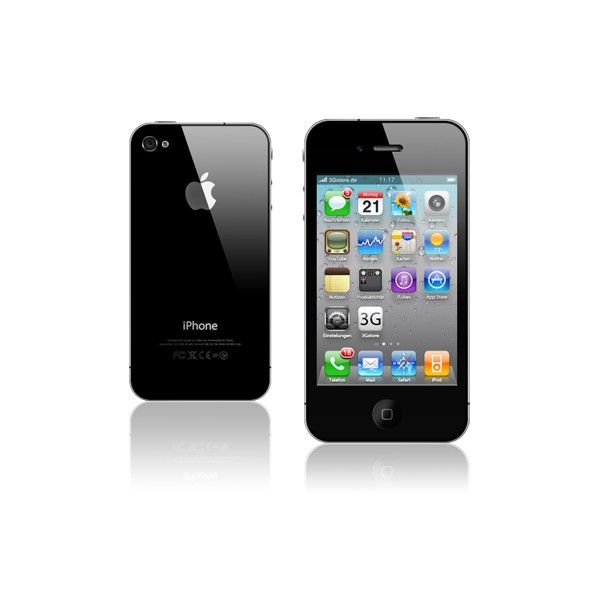 Iphone 4s. Okay, I'm a solid blackberry user. But come on, who doesn't want an Iphone right? I I want the 4s because I find the 5 too big. I don't know. I think the only the difference between the two is it's appearance.
Philippe Charriol ring. I've always wanted one since forever!
I want a ring that I can wear everyday. :)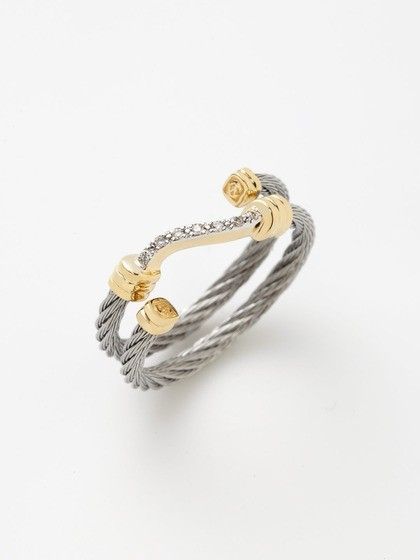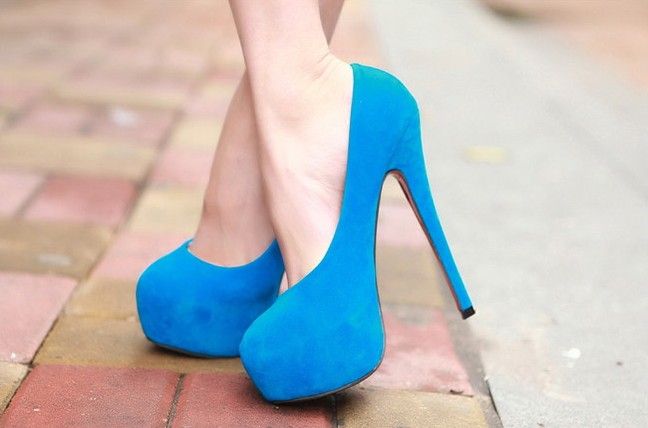 I've been going gaga over killer pumps lately. I look like a giant in them but who cares!
I wonder who my santa will be... we'll see. :)