Shine Bright Like A Diamond
I, together with Mikyle, Kuya Paul, Mikki and Aisa attended the italian film festival at the Ayala Museum.
We were all asked to wear long gowns and tuxedo's.
Why not right? it's been a while since I wore a gown so I was actually really excited to dress up for this event. And who did I decide to wear at this event? The one and only, Nat Manilag. Not only does he create amazing pieces but he is also very kind and down to earth. I LOVE HIM!!!
Anyway, the event was sponsored by Rayban. Main reason why we graced the event to extend our support to rayban.
I super enjoyed the event! the food, the many good looking italian boys.( don't get mad kyle :* ) haha and of course the wonderful people I was with.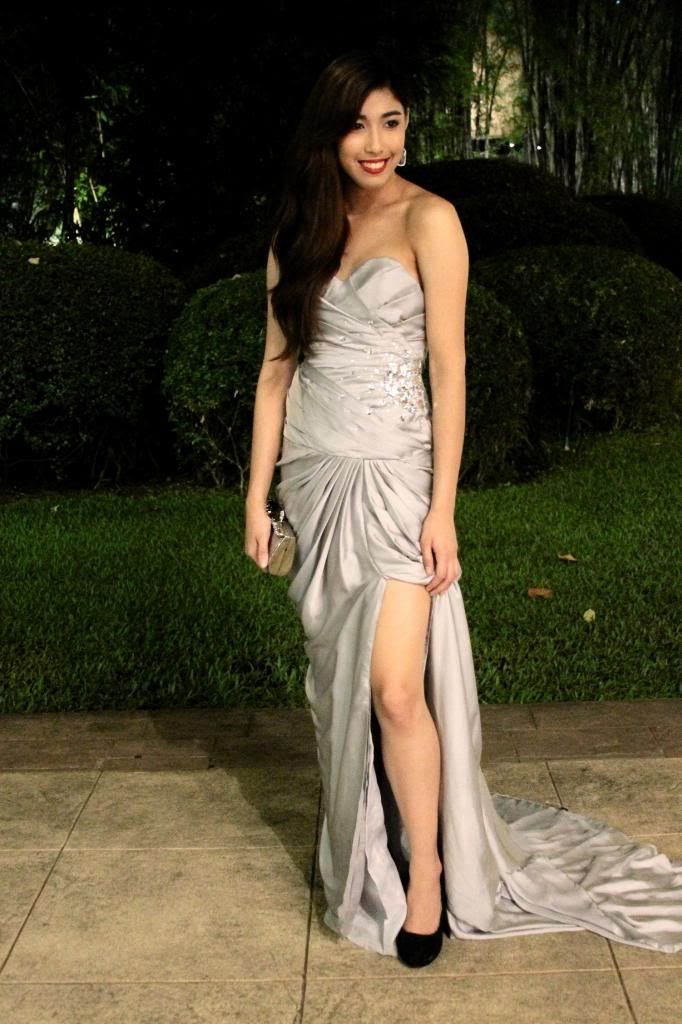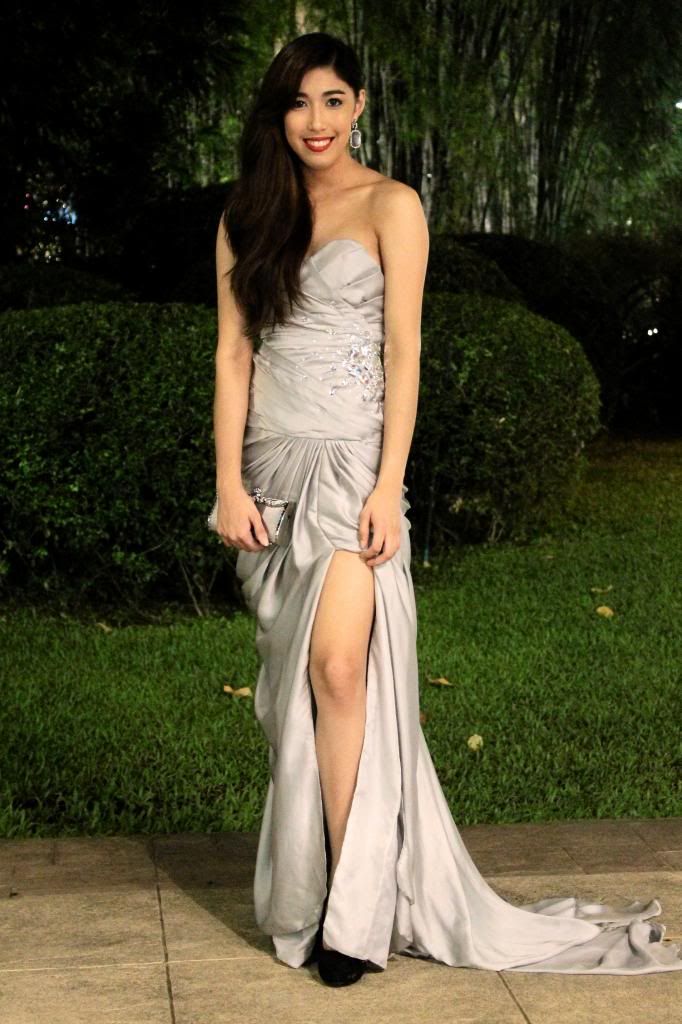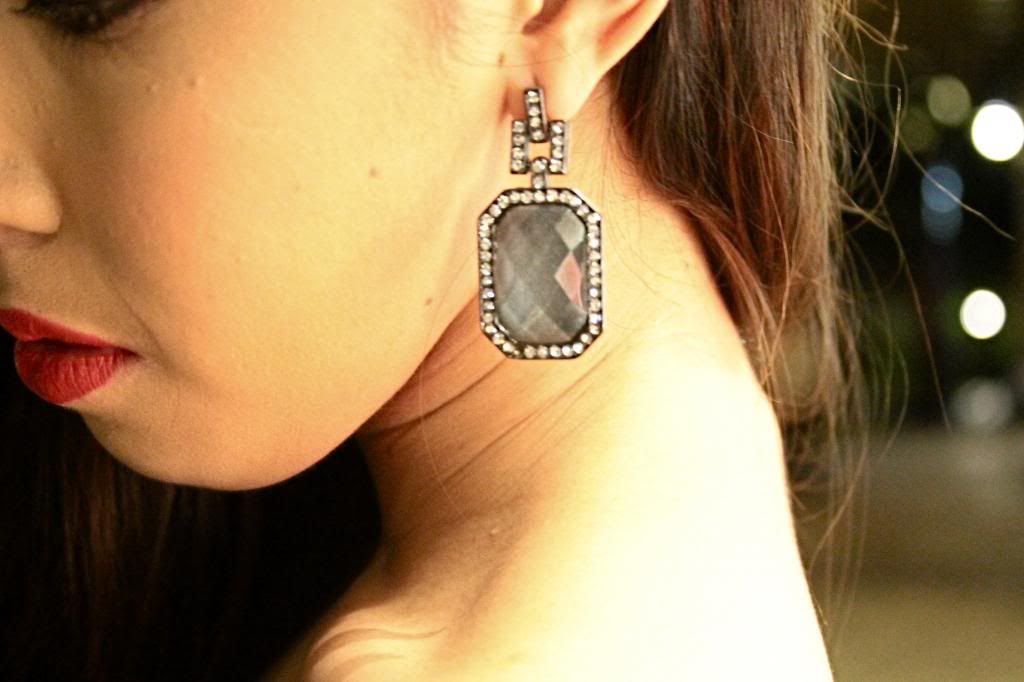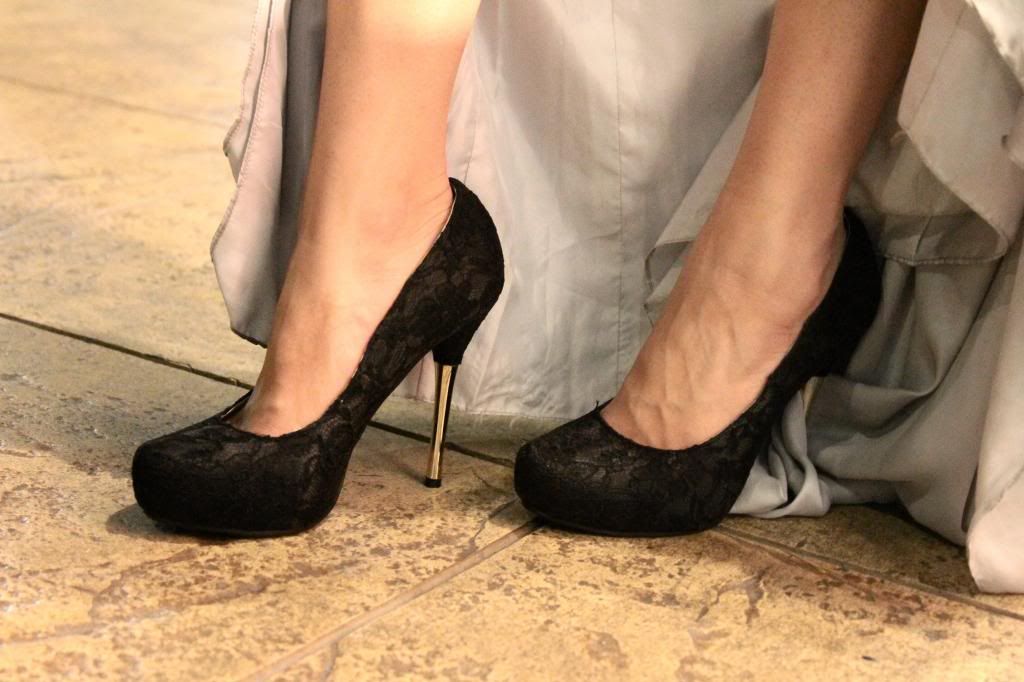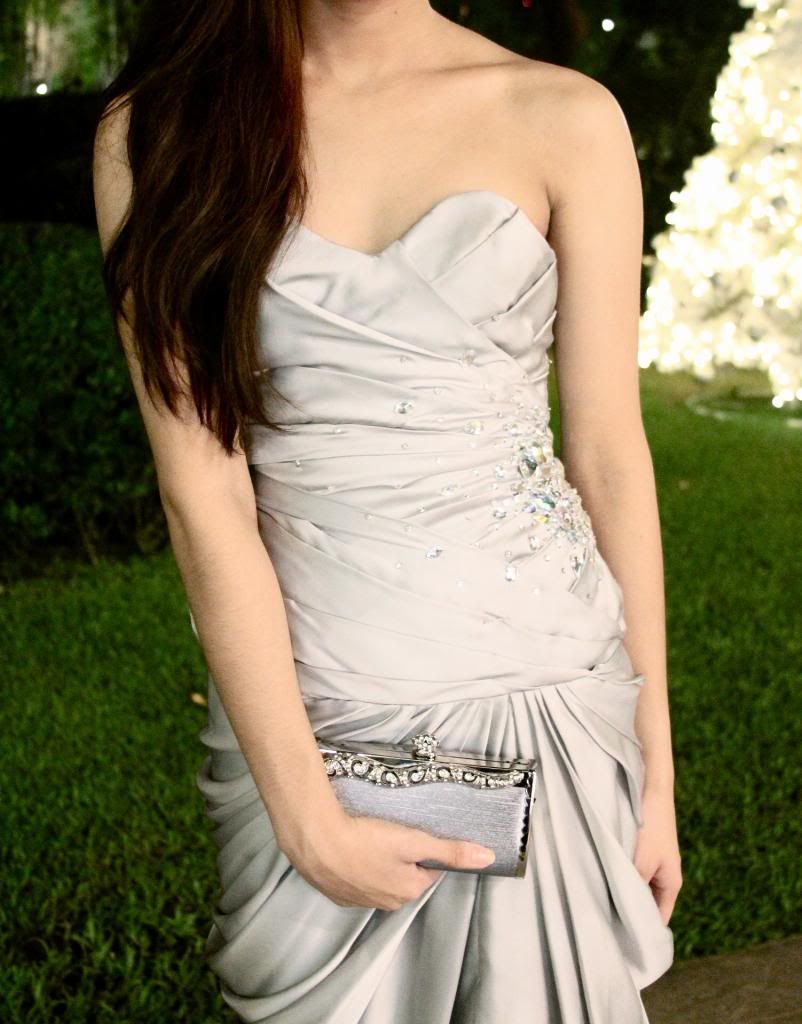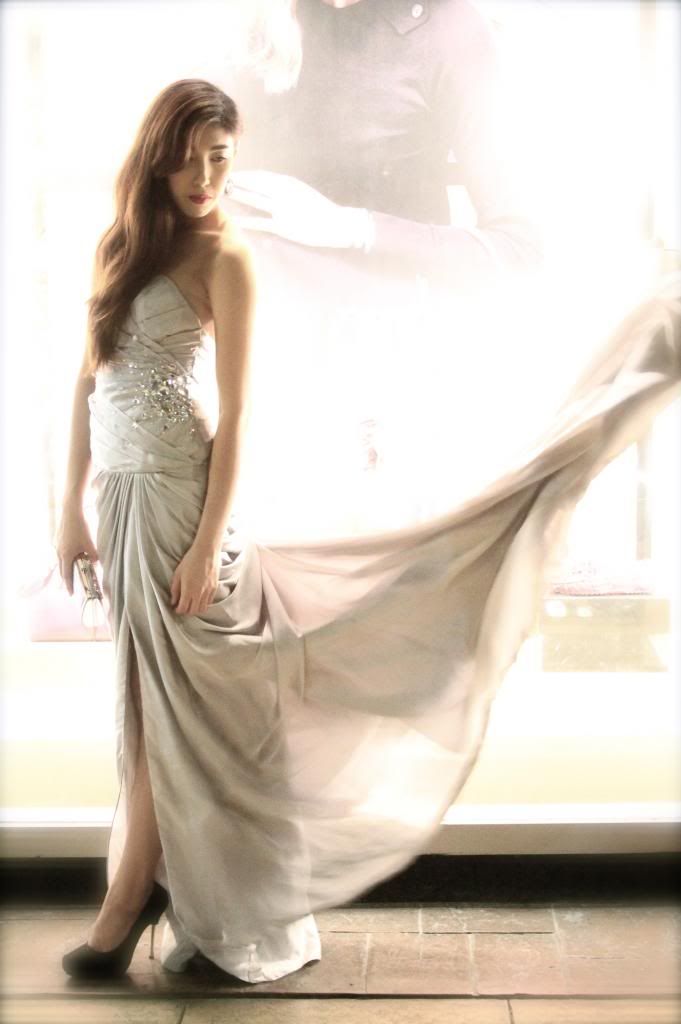 GOWN: Nat Manilag, SHOES: SM PARISIAN,
EARRINGS: FOREVER 21, SILVER CLUTCH: Tita Eliza's ( Kyle's Mom)